fear.garden

Some may call this junk. Me, I call them treasures.
Welcome to my Neocities site! I have no idea what I'm doing. Feel free to look around, and please leave a message in the guestbook or on my Neocities profile if you'd like!
This site is an eternal WIP. I'm currently in the midst of revamping the layout, so some things may be broken atm!! This site is also not yet adapted for mobile use.
I've been around on Neocities since 2017, though I'm not as active as I used to be. These days I'm more active on Dreamwidth, so if you're there I'm always down to follow more journals!
but don't run away ><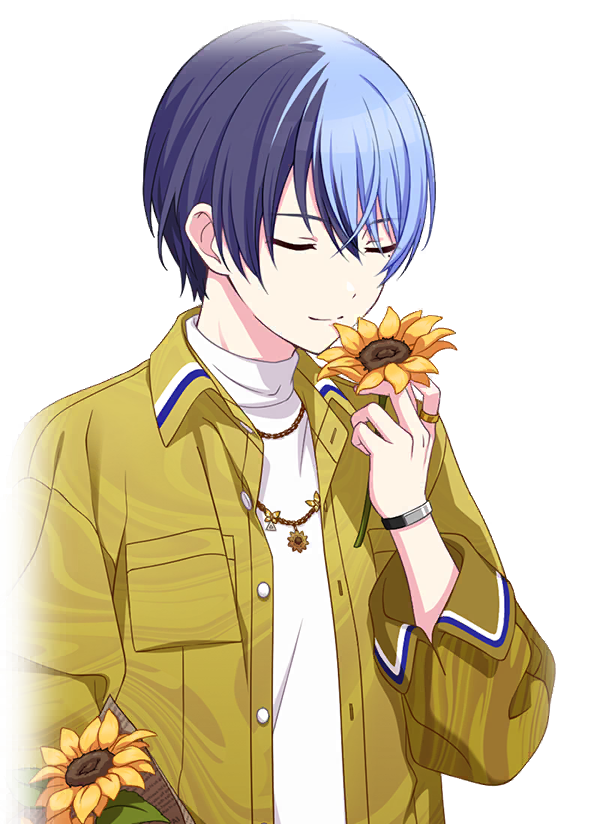 If you're feeling up to it, feel free to leave a message or comment!
Guestbook: reagan.123guestbook.com
Neocities profile: feargarden
Email: nyar@fear.garden
And of course,
Sound of the summer: Beat Eater by ポリスピカデリー (Police Piccadilly)
public service announcement
BTW. CHAPTER 1 OF HIGURASHI NO NAKU KORO NI IS FREE ON STEAM!!!!!!!