about me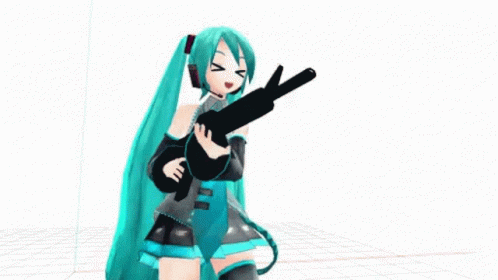 Short version:
I'm Nyar!
Age: 20s (estimated, uncomfirmed)
Gender: Male…? (he/they)
ACTUAL vampire (This Post Was Fact Checked By Real American Patriots)
Project Diva addict
I REALLY like Asuka R. Kreutz… hwaaa… ><
nijigen dream fever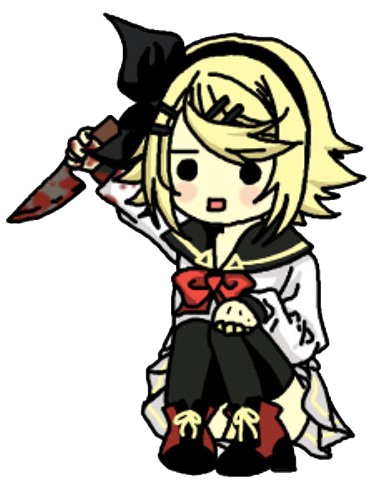 If for some reason you care for a long about section, here we go:
The name's Nyarlathotep (or Reagan, depending on which forbidden text you're reading) – I'm 2X, an unironic nightcore listener, and a cryptid with a computer. I hail from the sewers of Ontario, Canada.
This is my website where I post a lot of bullshit – I'm some dumbass hobbyist with no formal education, but a passion for technology regardless. I've been a home Linux user since about 2013-ish, and have been running servers as well since 2018. I tend to mess around with HTML/CSS and PHP a lot, but I don't really do anything that's particularly amazing and revolutionary – I am no "programmer" as the youths call it.
things me likey
Characters: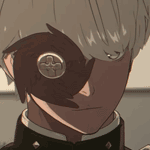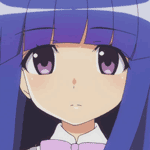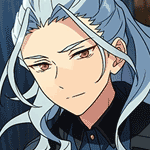 Shiro (No Game No Life)
Ciel Phantomhive (Kuroshitsuji)
Mello (Death Note)
Dio Brando (JJBA)
Kira Yoshikage (JJBA)
Ferb Seto (t7s)
Chika Takami (Love Live)
Jumin Han (Mystic Messenger)
Tyrell Wellick (Mr. Robot)
Sunset Shimmer (MLP:FIM)
Video games:
Half-Life
Project Diva
Project Sekai
When They Cry
Doom
The Elder Scrolls
Dark Souls
Guilty Gear
Tokyo 7th Sisters
Music, vocalsynth variety:
ちゃぁ (Chaa)
鬱P (Utsu-P)
kiichi
八王子P (Hachioji-P)
syudou
柊キライ (Hiiragi Kirai)
cosMo
yugica
梨本うい (Nashimoto We)
かめりあ (Camellia)
Music, non-vocalsynth:
Mindless Self Indulgence
MARINA
Nine Inch Nails
ohGr
Anime:
Kuroshitsuji
Higurashi no Naku Koro ni (the DEEN stuff is actually great imo)
Jojo's Bizarre Adventure
Death Note
No Game No Life (my guilty pleasure)
Re:Zero
TV shows and movies:
Mr. Robot
Repo! The Genetic Opera
American Psycho
John Wick
Hannibal
Invader Zim
MLP:FIM (yes. Bonafide brony circa 2011)